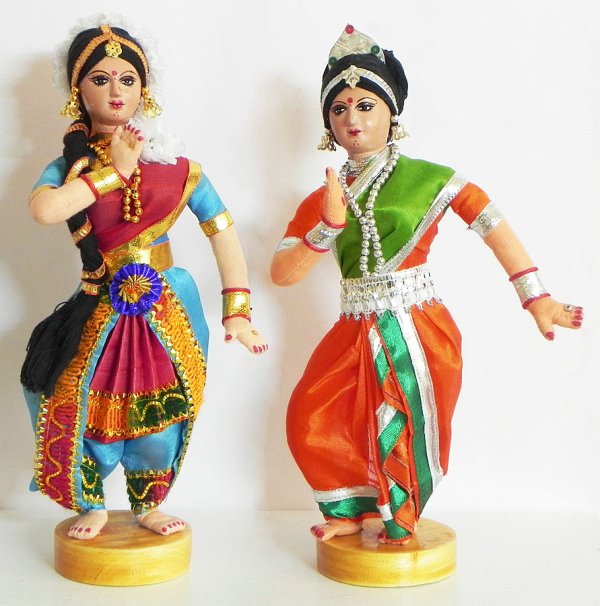 TOYS  TO  BE  MADE  IN  INDIA  BY  INDIANS  FOR  NEXT  GENERATION  INDIAN  CHILDREN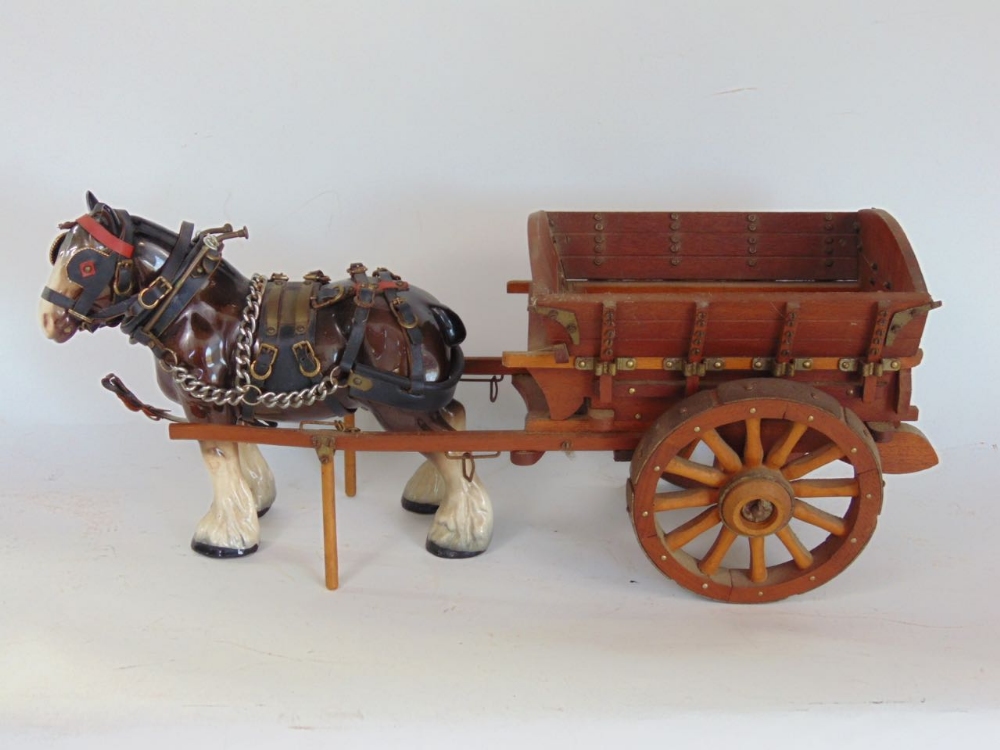 TOYS  TO  BE  MADE  IN  INDIA  BY  INDIANS  FOR  NEXT  GENERATION  INDIAN  CHILDREN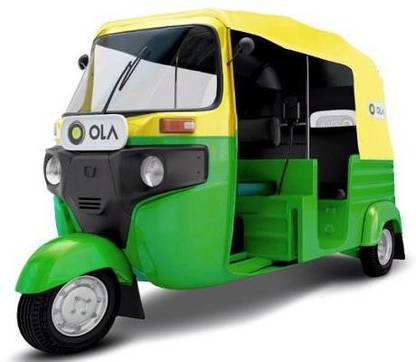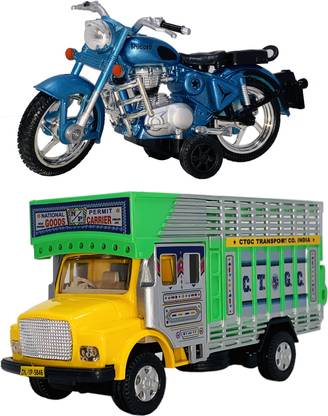 ———————————————————————————————————–
PM Modi has invited Indian manufacturers to join in huge toy market in India by making toys with India themes.
Only concern right now is  these toys are made in China and exported to India!
Flipkart sells them in India. What is the solution? Let an Indian investor buy out Flipkart.
Thewriterfriends.com is an experiment to bring the creative people together on one platform. It is a free platform for creativity. While there are hundreds, perhaps thousands of platforms that provide space for expression around the world, the feeling of being a part of fraternity is often lacking. If you have a creative urge, then this is the right place for you. You are welcome here to be one of us.
लेखक: धीराविट पी, नात्थगार्न अनुवाद: आ. चारुमति रामदास *Homo totiens moritur quotiens amittil suos (Latin): जब तुम अपने प्रिय व्‍यक्ति को खो देते हो, तो तुम्‍हारा कुछ हिस्‍सा मर जाता है – प्‍यूबिलियस साइरस (fl.1st Century BC) दूसरा दिन जनवरी १२,१९८२ आज पहला दिन है तुम्‍हारे बगैर इस तेजी से बदलती जिन्‍दगी की वास्‍तविकताओं का सामना करने…
Read More