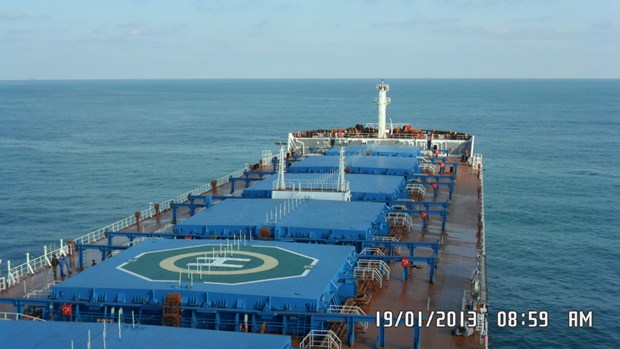 Recently I went to the sea for Sea Trial of another vessel. Here are some pictures for you. I have been rather busy since last two months. With short days and less time at hand, I haven't been able to devote much time to writing. This project is now coming to an end and I hope to head from home by the Chinese New Year which falls on 10th of February this year. All Chinese working away from home head homewards to be with their family on Chinese New Year and the scene in China during New Year is like annual migrations of migratory birds.
When all of them will head for their homes, we too will. Last year too, I flew back on Chinese New Year day. Once again like last year, I will be in Shanghai and I will go to Yuyuan Garden where hundreds of new theme based lanterns will be at display. I will bring to you the pictures of those beautifully crafted imaginations of human minds. And now you see the craft of the master craftsman whose artistry leaves us spell bound. The beauty of whose art we see in everything we see around. Here is His Rhapsody in blue.
26-June-2020
All these pictures were taken by me from the decks of the ship, I was on during the sea trial. I am reminded of those years, I spent at sea. There are endless memories of those, but there are not many pictures, because in those days one could only have the cameras in which the films were loaded. They had to be given for developing to shore based studios. The whole process was very cumbersome and photography wasn't my hobby then nor it is now.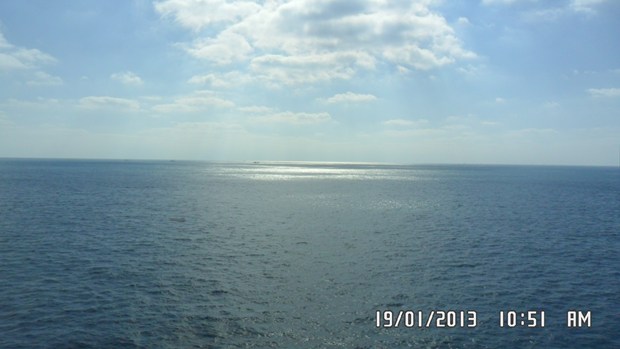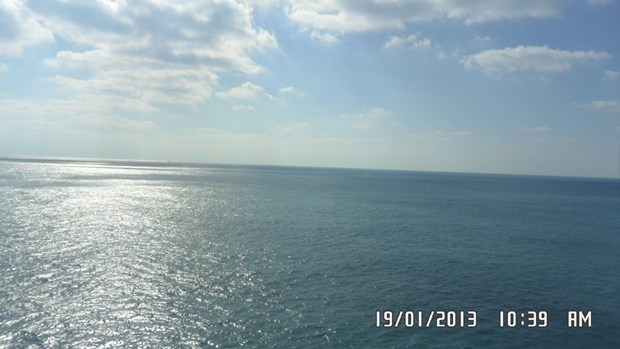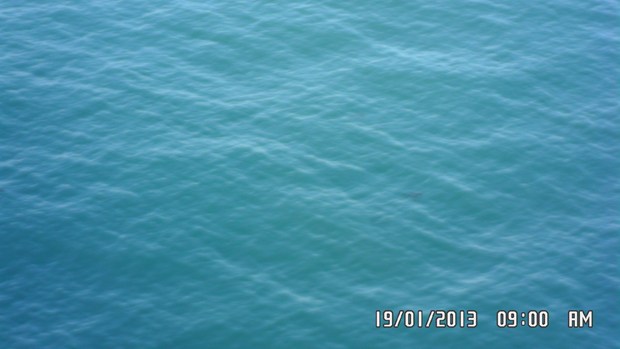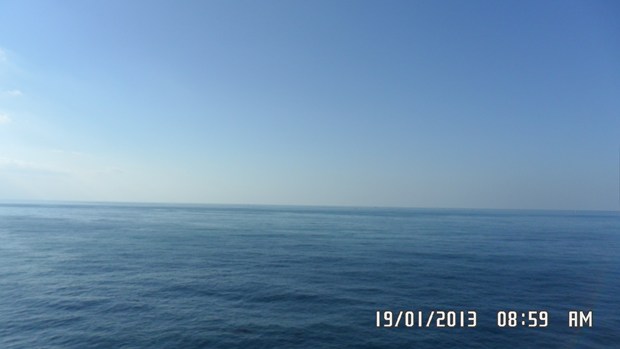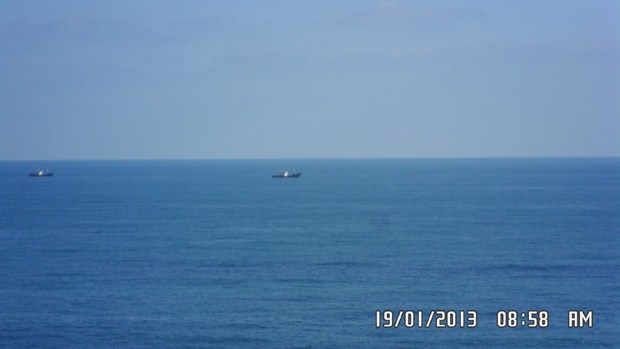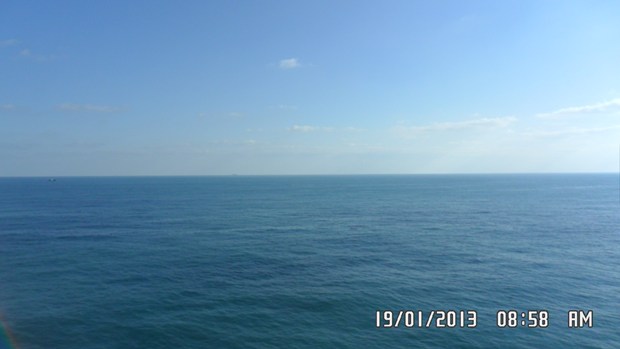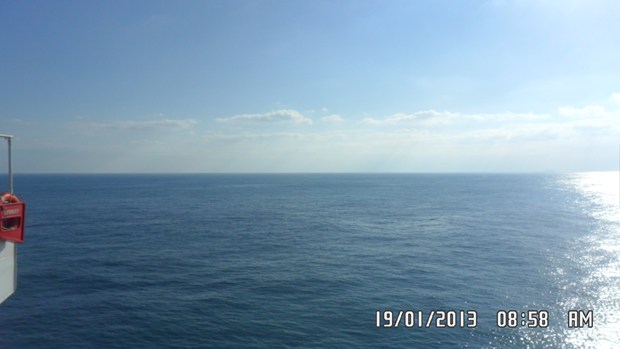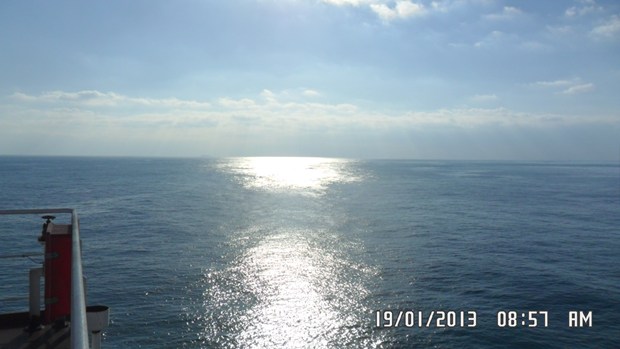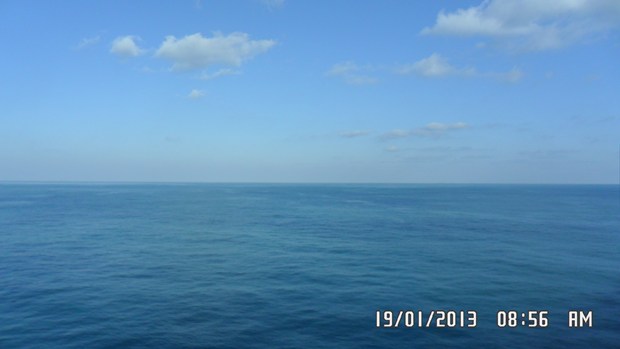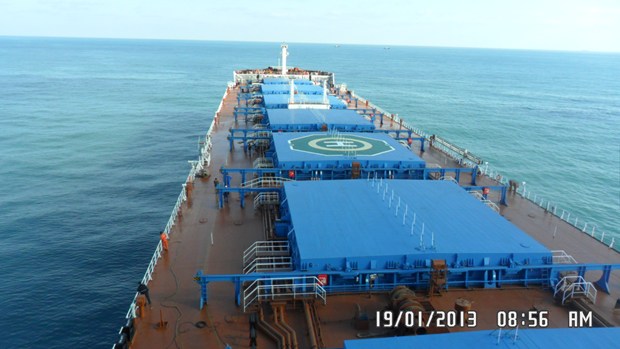 I am reminded of the beautiful lyrics of a song " Ye kaun chitrakar hai" from the movie "Boond jo ban gayee moti"  ( I am reminded of this song every time, I reflect on the immensity, the majesty and grandeur of the God's creations.
Haree haree wasundhara pe nila nila yeh gagan
ke jis pe badalo kee palakee uda raha pawan
dishaye dekho rangbharee, chamak rahee umang bharee
yeh kis ne phul phul pe kiya singar hai
yeh kaun chitrakar hai
tapaswiyo see hain atal yeh parawato kee chotiya
yeh sarpa see ghoomeradar, gheradar ghatiya
dhwaja se yeh khade huye hain wariaksh dewadar ke
galiche yeh gulab ke, bagiche yeh bahar ke
yeh kis kavee kee kalpana kaa chamatkar hai
yeh kaun chitrakar hai……….
kudrat kee iss pavitrata ko tum nihar lo
iss ke guno ko apne mann me tum utar lo
chamakalo aaj lalima, apne lalat kee
kan kan se jhankatee tumhe chhabee virat kee
apnee toh aankh yek hai uss kee hajar hai
yeh kaun chitrakar hai………
The sea was rough one day and calm and quiet the other day. Nature was playing one composition after another from the book of life.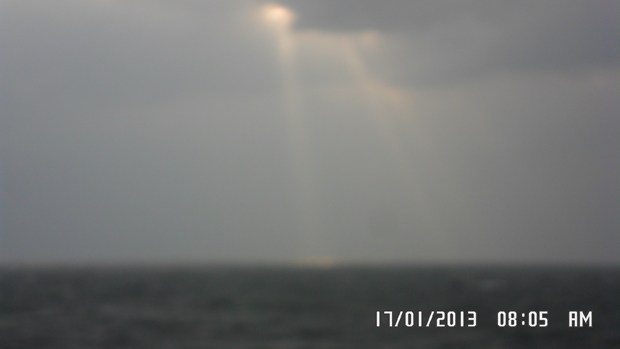 In the wake churned by the propeller many creatures that live in their watery world below, unmindful of the prowling predators above are brought to the surface and are caught and eaten up.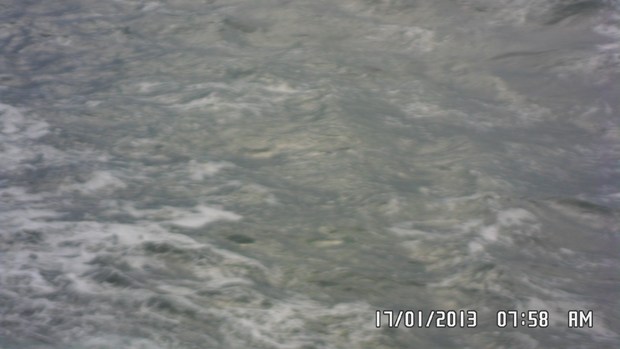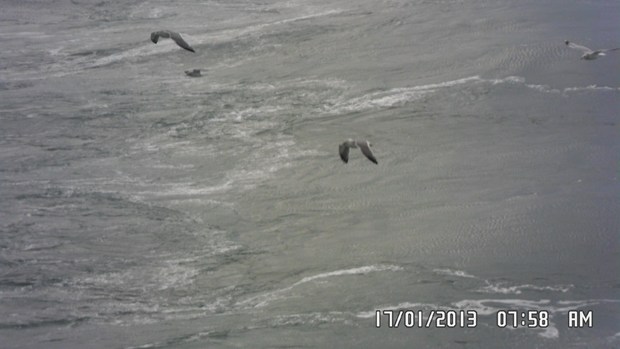 Some of my thoughts written long ago …when I used to sail
Stirred in the wake the droplets I see
Rejoicing over their new found identity
And become part of the one whole again
No trace of their existence
None whatsoever remains
What's all this pride and vanity
and what's this loss and gain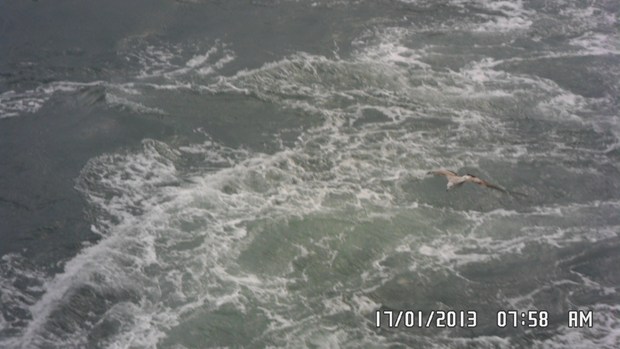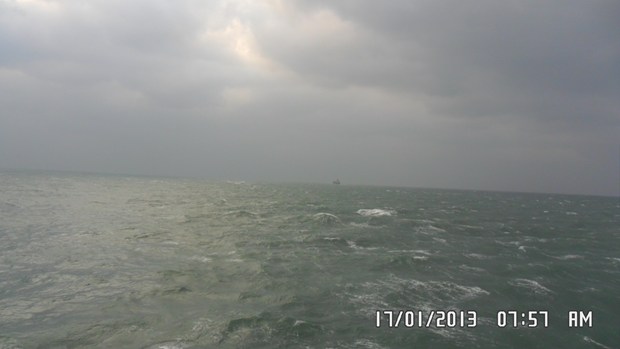 Creation of vibrations
as the ship moves through water
alerts a shoal of flying fish
who scurry for shelter helter-skelter
Some break through water and fly
and birds of prey
pounce upon those who stray and they die
And countless tiny creatures
are tossed up unaware
In the propeller's wake
And a humdrum news feature
Of children returning from school
Caught in the cross fire, a chilling euphemism
for innocents deaths from the bullets
not intended for them…( From The Memoirs Of A Sailor)
Thewriterfriends.com is an experiment to bring the creative people together on one platform. It is a free platform for creativity. While there are hundreds, perhaps thousands of platforms that provide space for expression around the world, the feeling of being a part of fraternity is often lacking. If you have a creative urge, then this is the right place for you. You are welcome here to be one of us.
This poem got the first position in a poetry competition conducted by Sukhan, a literary group. मुलाक़ात ख़ुद से चुपचाप बैठे बैठे आज यूँ ही खुल गई ज़िन्दगी की किताब और मैं पढ़ती चली गई एक के बाद एक पन्ना पलटती गई ज़िन्दगी की किताब आईना बन गई मुझे मेरा ही अक्स दिखलाती गई मुझ से मेरी ही मुलाक़ात करवाती गई क्या सोचती हूँ क्या चाहती हूँ चुपके से कान में बतलाती चली गई Alka Kansra Share with: 5 1 vote Article Rating
Read More