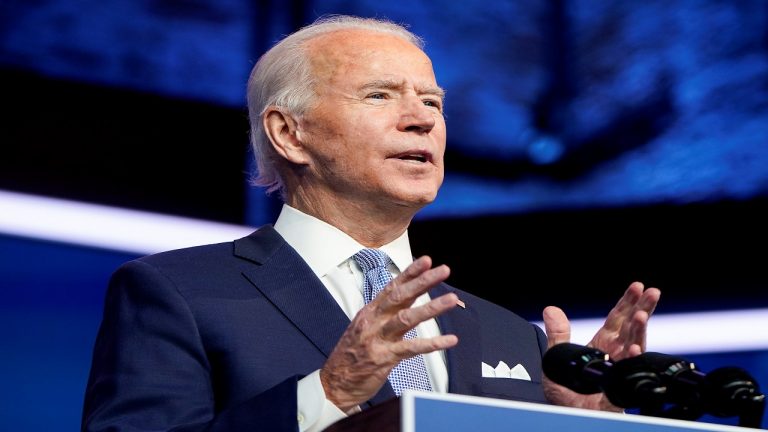 Soon after his inauguration as President on January 20th, Joe Biden to present to Congress a stimulus package designed to jump-start US-economy that has stagnated during the coronavirus pandemic. 
The proposed economic lifeline could exceed $1.5 trillion and help minority communities.
Joe Biden campaigned last year on a promise to take the pandemic more seriously than President Donald Trump, and the package aims to put that pledge into action with an influx of resources for the coronavirus vaccine rollout and economic recovery.
Thewriterfriends.com is an experiment to bring the creative people together on one platform. It is a free platform for creativity. While there are hundreds, perhaps thousands of platforms that provide space for expression around the world, the feeling of being a part of fraternity is often lacking. If you have a creative urge, then this is the right place for you. You are welcome here to be one of us.
Donald Trump's efforts to take legal action over the election result haven't proved very successful so far, but he's nothing if not determined, as his administration is now suing Joe Biden. Within a month of losing the election, the sitting president had filed 33 lawsuits arguing that Biden's win wasn't legitimate. Trump has spouted unfounded…
Read More