Folks,
Our mind is a moth eaten spider's web! Think about it for a moment. When we contemplate within ourselves… digging deep into our past… connecting the dots to go back to our childhood we often end up in a deep abyss… a bottomless hole that perhaps never existed for us!?
Have you ever wondered about this? I have! This morning I thought I would go back into my childhood, try and remember where I was on Vijayadashimi day, 50 years back?
You know what… I ended up in a milling crowd trying to figure out how to get back to the road where everyone was pushing and shoving to see the king on an elephant that was marching majestically in a procession.   
Then it happened. I could see myself riding on the elephant sitting ceremoniously in a golden huda and the crowd that was clapping all around me was saying maharaj ki jai! Has this ever happened to you?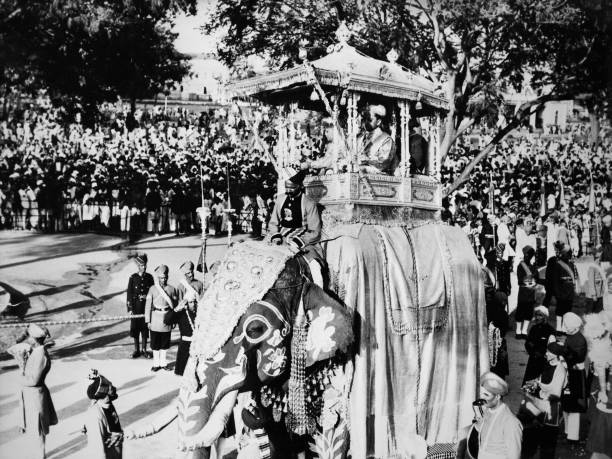 Thewriterfriends.com is an experiment to bring the creative people together on one platform. It is a free platform for creativity. While there are hundreds, perhaps thousands of platforms that provide space for expression around the world, the feeling of being a part of fraternity is often lacking. If you have a creative urge, then this is the right place for you. You are welcome here to be one of us.
STORIES FROM MY CHILDHOOD LOOKING FOR PARASMANI My mother told me once that there exists a stone known as "Parasmani" which when touched to anything made of metal turns that into gold. My life in those days consisted of collecting cigarette wrapping foils some of which were golden (sone ki) and the inferior ones of…
Read More