https://www.deccanherald.com/business/indian-rupee-emerges-worst-performing-asian-currency-in-2020-930769.html 
Despite Indian claims as an emerging 'World Power', Despite weakness of the USD in 2020, Indian rupee linked to International currencies in general and S-Asian currencies in particular, failed to emerge from its weak performance throughout year 2020.
Most other Asian currencies remained stronger against the USD in 2020. Even Nepal currency faired better than Indian Rupee. Only consolation for Indian Rupee (M.K.Gandhi face on currency) is Pakistan Rupee and Thailand-Baht; they faired poorer than Indian-Rupee in International Trade and Travel.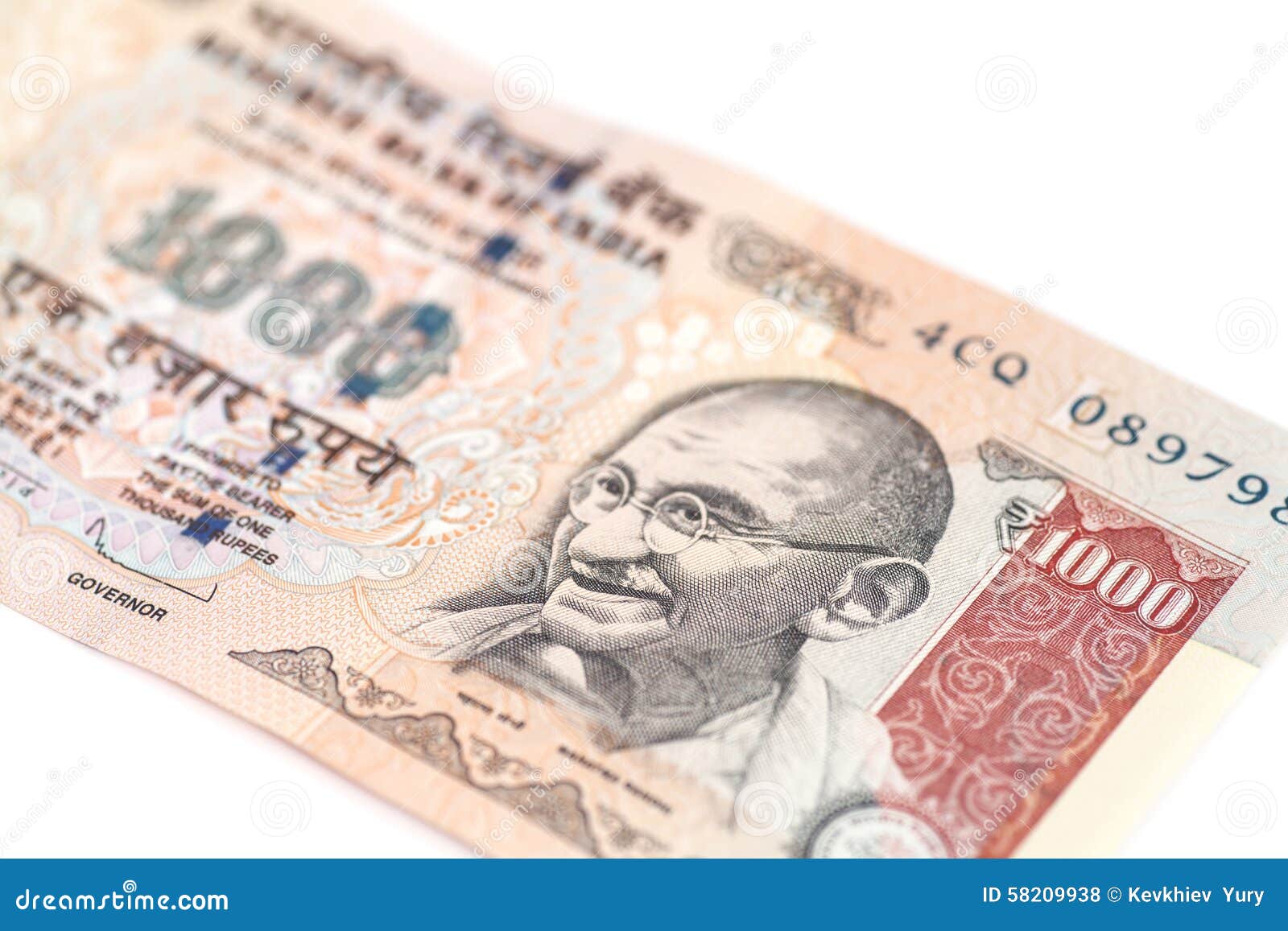 MORAL OF STORY… if you travel to countries in Middle East, West-Asia, South or European Countries,  don't bank on Indian Rupee. 
If you are on travel outside India, Carry USD, German Mark, Singapore-dollar, Malaysian Ringgit, Chinese or Japanese Yen, Russian Ruble or UK Pound if you want better rate of currency exchange for your hard earned money carried during travels.
I suspect that  frequent Farmer Strikes, 'Raste-Roko' for flimsy reasons initiated by Left-wing, 'Tukde-Tukde' separatist movements, 'Raste-Roko' against CAA & Article 370, Kashmir terrorism, Corruption in Government & Corporate Banking, Frequent killings in West-Bengal, Opposition to Indian Union by India's opposition parties etc, etc, have something to do with weakness of Indian Rupee in International Trade, Commerce and Travel. 
Thewriterfriends.com is an experiment to bring the creative people together on one platform. It is a free platform for creativity. While there are hundreds, perhaps thousands of platforms that provide space for expression around the world, the feeling of being a part of fraternity is often lacking. If you have a creative urge, then this is the right place for you. You are welcome here to be one of us.
Sita Nabami Today By Sreechandra Banerjee Today is the Nabami or ninth "tithi' or lunar day in the waxing lunar phase or "Shuklo-paksho" of the month of Baisakh. It is believed that Goddess Sita was born on this day. It may be noted that Rama was also born on "Nabami" 'tithi in the month of…
Read More