I have not been able to put any picture blogs ever since Sulekha has become Rivr Sulekha. It's not that my thoughts have stopped flowing but Rivr Sulekha doesn't take the loads of pictures that I put in my blogs. My requests to TS have not resulted in any change. One day, a while ago before taking a new ship for sea trial, I opened the Rivr page in Explorer and I explored that I could add more than five pictures in my blog. That Trial Blog is still resting in my Drafts. Let me try it afresh and bring to you the pictures I took while going down the river Yangtze, while at sea and on the return voyage up the river. If I could succeed in posting this blog, I will bring many more blogs on China I would love to post but can't. Let's sea where does the first picture go when I try to post it here after this text….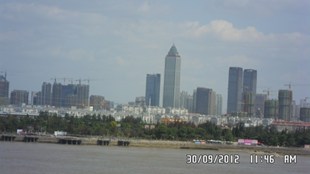 Passing Nantong…
The picture has come at the right place but it appears to be much smaller than the Document Size image of Picture Manager…
Now I can't align the text to 'left justify'
Let me try to post another picture here…..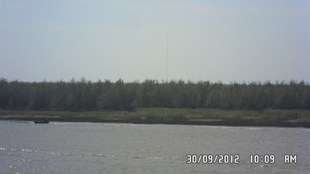 So it's working…Great !! It's OK for the time being if the picture size is small- it's better than no picture at all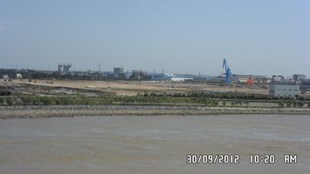 Down the river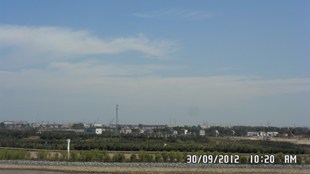 Passing Shoreline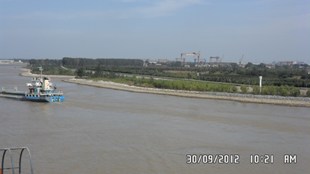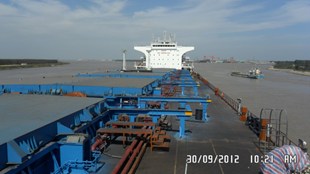 View from the Forecastle of the Ship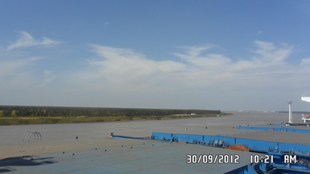 Scenic Isn't it?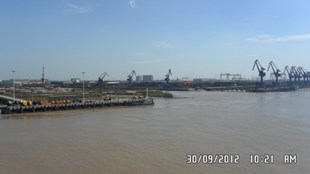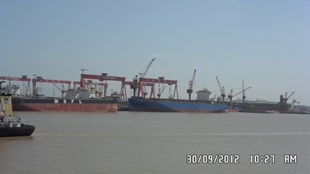 A shipyard along the river……China I am told by the Chinese working with me has 3400 Shipyards in Jaingsu Province alone. India has not more than ten. After having spent all my working life in jobs connected with Shipping Industry, I can tell of only two- Cochin and Vizag.
As we sailed down the river, we came across innumerable big and small shipyards.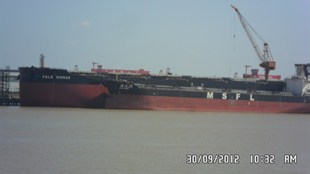 Another Shipyard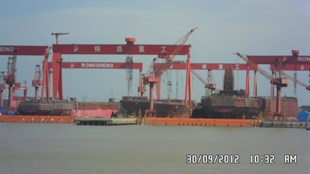 And another Rongsheng Shipyard where 12 world's biggest Bulk Carriers 'VLOCs 400000 tonnes dwt' are under construction. However there is a great slump in ship building industry due worldwide economic depression and the propsect of closure is looming large on many shipyards.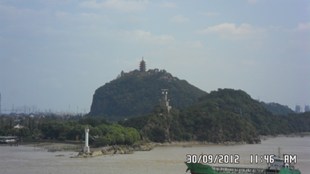 A temple on a Hill near Nantong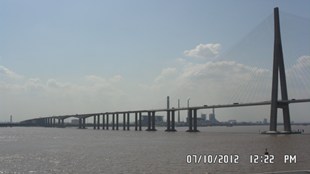 There are many bridges across the river Yangtze. Crossing one near Nantong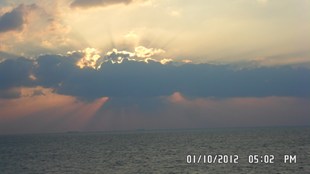 Evening at River Yangtze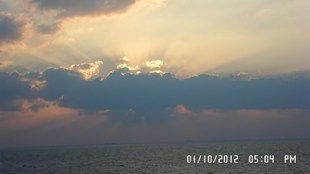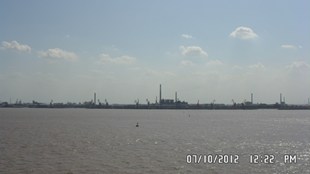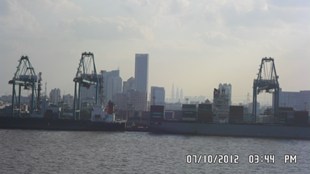 Approaching Shanghai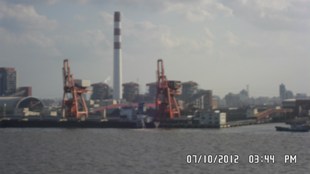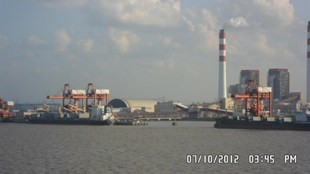 All the coast of Yangtze is bustling with Industrial activity and at Shanghai it's at peak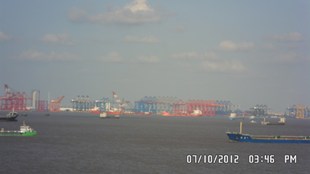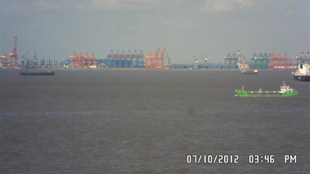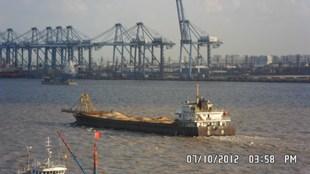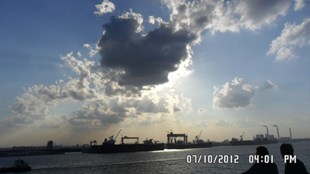 Evening setting on Shanghai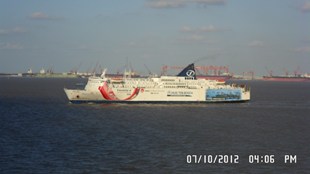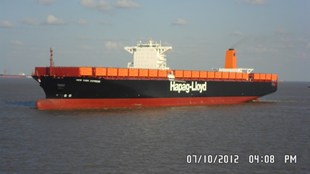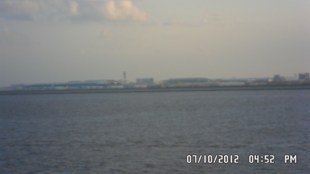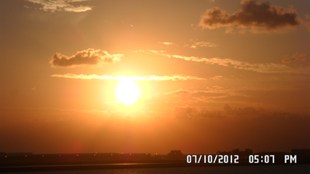 Sunset At Sea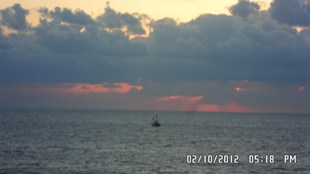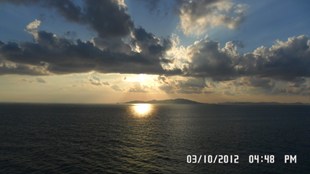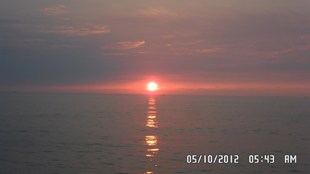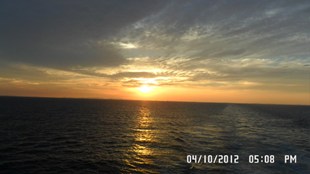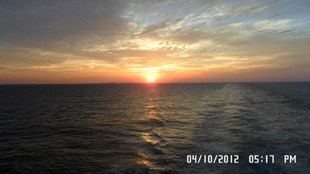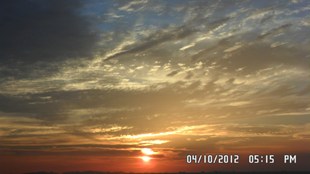 And Sun Rise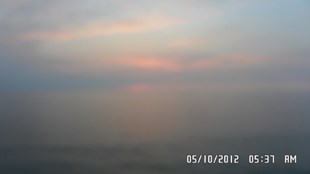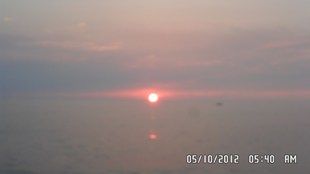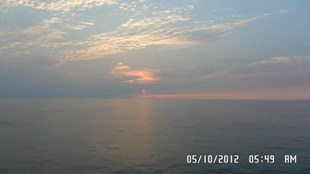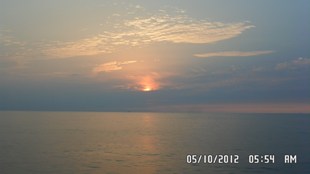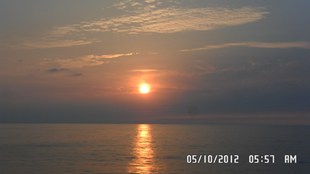 And A Clear Day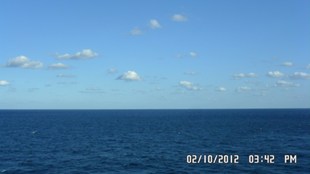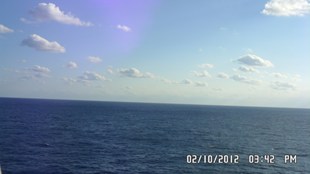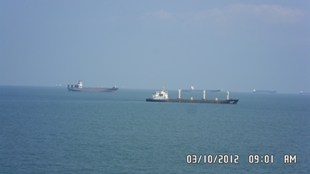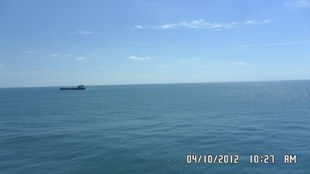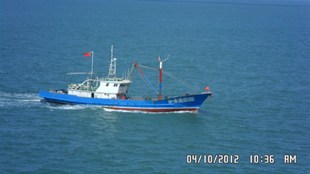 A Fishing Boat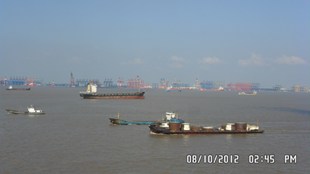 coming up the river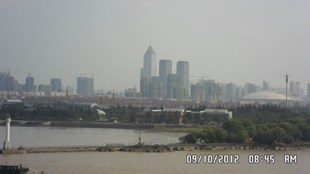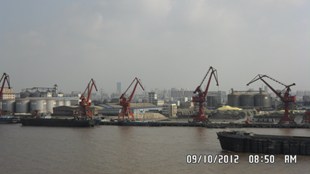 I have many more pictures of Sunset, Sunrise And Voyages Up and Down the River but can't post all those here
Thewriterfriends.com is an experiment to bring the creative people together on one platform. It is a free platform for creativity. While there are hundreds, perhaps thousands of platforms that provide space for expression around the world, the feeling of being a part of fraternity is often lacking. If you have a creative urge, then this is the right place for you. You are welcome here to be one of us.
  RUSH OF MEMORIES Again I am a little boy with ruddy cheeks With twinkling eyes and bruised knees Running up the stairs two at a time Breaking into a song on a lonely climb Again I am a trusting soul for my friends so dear As I whisper secrets after drawing them near I…
Read More