In 'big bang theory' postulated by modern astronomers, we believe that the Universe apparently began from nothingness.
Everything in the Universe (stars, galaxies, suns, planets & their moons for example,) that we see today began after a 'big bang' or 'explosion' in 'nothingness' say our modern astronomers.
Ancient rishis of Bharatavarsha (ancient land of Bharata) talked about the same thing in 'Nasadiya Sukta' in the tenth mandala of Rig Veda (10:129), probably composed in the 9th century BCE.
View and hear the recitation (in Sanskrit language) of 'Nasadiya Sukta' at link that follows. The narrative is in the Sanskrit language (video includes English translation of the hymn.) 
https://www.bing.com/videos/search?q=nasadiya+sukta+rig+veda+creation&view=detail&mid=425D49DE601FF51DA55E425D49DE601FF51DA55E&FORM=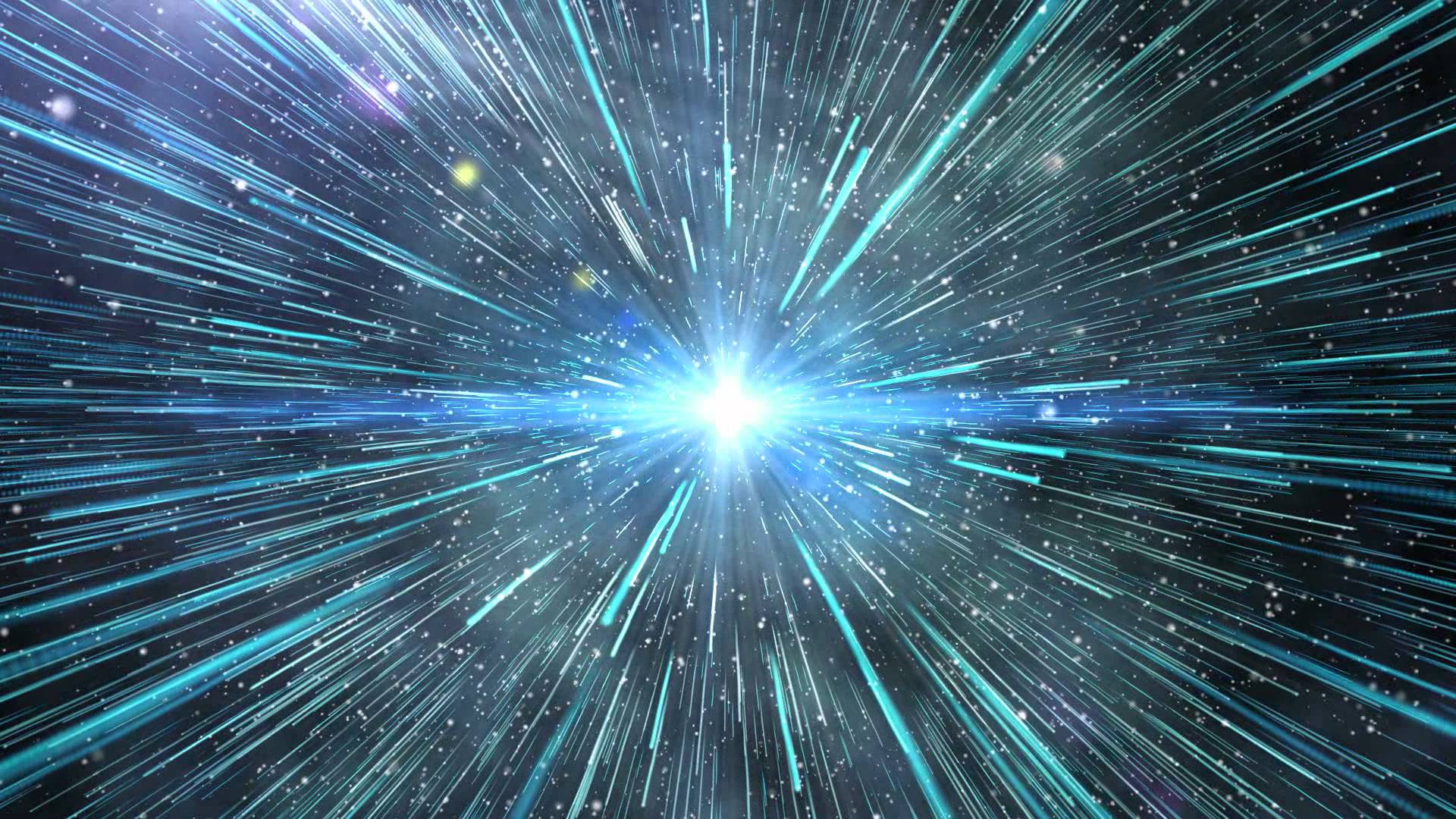 Ancient rishis of Bharatavarsha (ancient land of Bharata) envisioned and talked about the 'big bang' that created the Universe from nothingness… centuries and millennia before modern astronomers of today.
Thewriterfriends.com is an experiment to bring the creative people together on one platform. It is a free platform for creativity. While there are hundreds, perhaps thousands of platforms that provide space for expression around the world, the feeling of being a part of fraternity is often lacking. If you have a creative urge, then this is the right place for you. You are welcome here to be one of us.
(pic) Outgoing Chairman S. Sivan is at right in picture (Image is copy/paste @ISRO/Twitter)  Eminent rocket scientist S Somanath (at left in picture) took charge as 10th chairman of the Indian Space Research Organisation (ISRO) and as the Secretary of the Department of Space, Government of India on January 14, 2022. Previously, S Somanath has…
Read More